What are the top 10 housing designs adapted for people with disabilities worldwide?
2 min read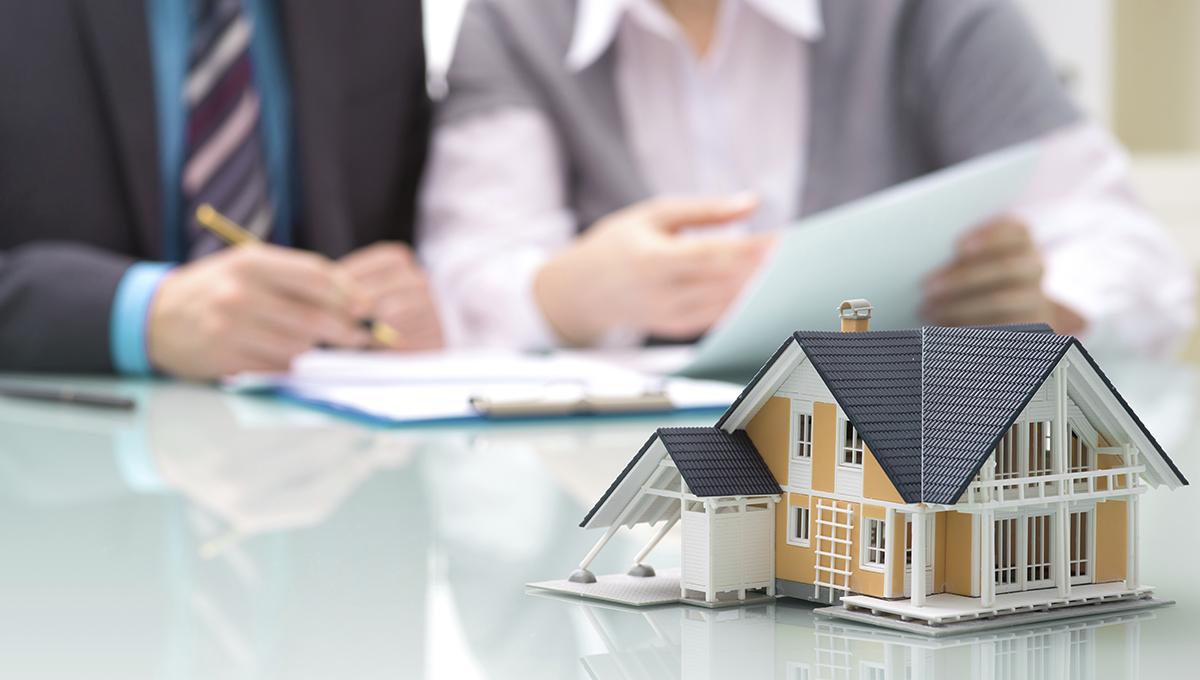 1. Universal Design: This design approach focuses on creating homes that are usable by everyone, regardless of their abilities. It includes features like wide doorways, zero-step entrances, lever handles, and open floor plans.
2. Accessible Apartments: These apartments are designed with features like widened doorways, grab bars in bathrooms, lower countertops, and accessible parking spaces to meet the needs of people with disabilities.
3. Barrier-Free Homes: These homes are designed to remove all physical barriers and obstacles, making them accessible to people with disabilities. They often include features like ramps, widened hallways, and roll-in showers.
4. Age-In-Place Homes: These homes are designed to allow people to age comfortably in their own homes by incorporating universal design principles and features like handrails, raised toilets, and non-slip flooring.
5. Smart Homes: Using technology, smart homes can be adapted to meet the needs of people with disabilities. Features like voice-activated controls, home automation systems, and assistive devices can be integrated to enhance accessibility.
6. Co-Housing Communities: These communities consist of private homes with shared common spaces, allowing for a sense of community and support. They often have accessible design features throughout the community.
7. Tiny Homes: These smaller-sized homes can be customized to be accessible and are often designed to maximize functionality within a limited space. Features like compact layouts, accessible storage, and adaptable furniture are common.
8. Therapeutic Homes: These specialized homes cater to people with disabilities requiring specific therapies. Features like therapy rooms, sensory integration spaces, and accessible exercise areas are incorporated.
9. Assisted Living Facilities: These housing options are designed specifically for individuals with disabilities or older adults who need assistance with daily activities. They provide accessible living spaces, medical support, and on-site care services.
10. Customized Homes: Architects and designers work with individuals with disabilities to create tailored home designs. These designs take into account the specific needs and preferences of the individual, ensuring maximum accessibility and functionality.