What are the top 10 areas of a home that buyers focus on the most?
1 min read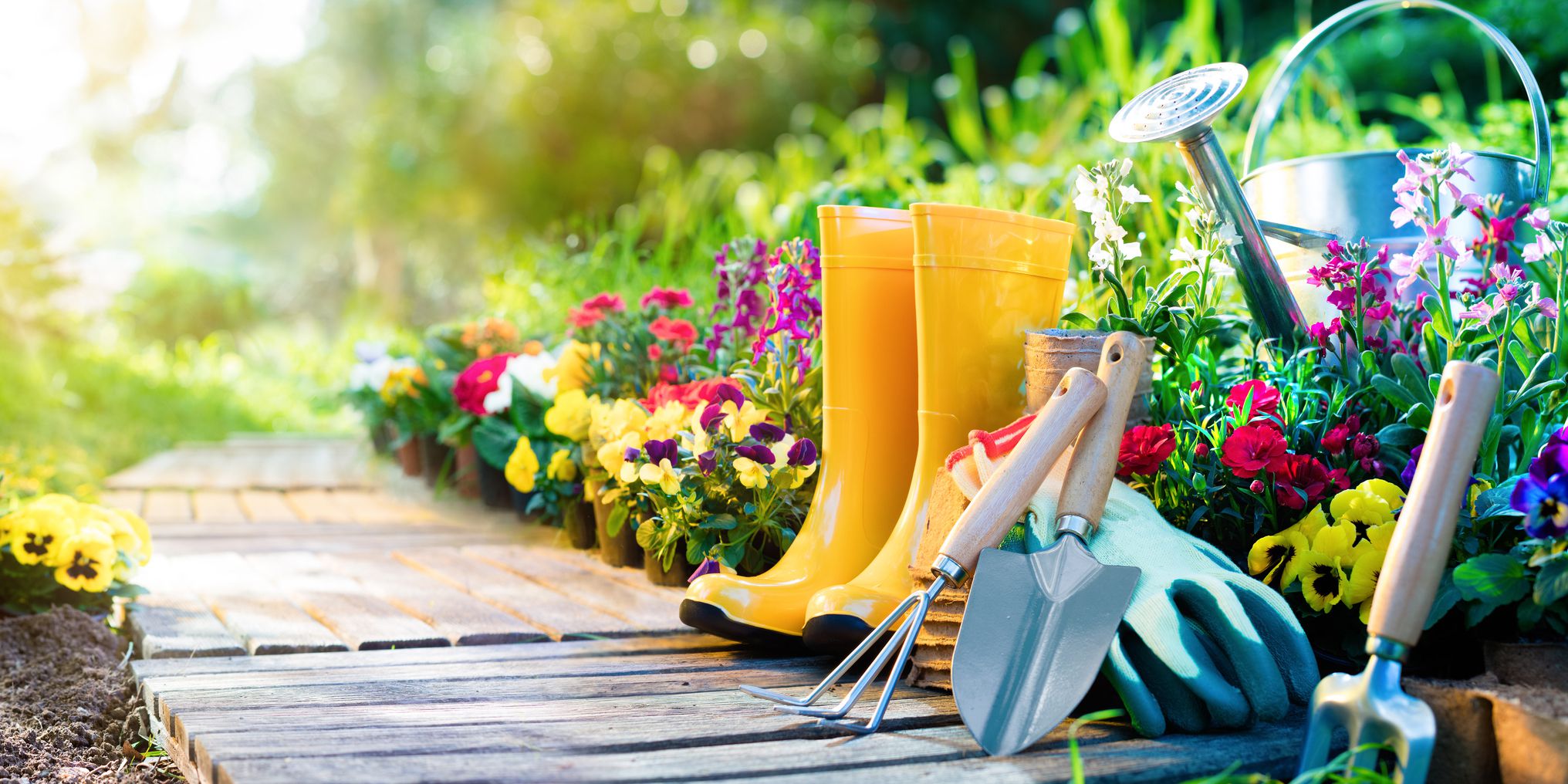 1. Kitchen: Buyers usually prioritize a well-designed and functional kitchen with modern appliances, ample storage space, and countertops.
2. Master Bedroom: Buyers look for a spacious master bedroom, preferably with an attached bathroom and walk-in closet.
3. Living/Family Room: The main living area should provide enough space for comfortable seating and entertainment, with features like fireplaces or built-in shelving.
4. Bathrooms: Buyers pay attention to the number of bathrooms, their size, fixtures, and overall condition.
5. Outdoor Space: A well-maintained yard, patio, or deck is often desirable, as it can provide additional living and entertaining space.
6. Energy Efficiency: Increasingly, buyers emphasize energy-efficient features such as insulated windows, solar panels, or smart home systems to reduce utility costs.
7. Flooring: Buyers often seek homes with high-quality and durable flooring, such as hardwood, tile, or laminate.
8. Storage: Sufficient storage space throughout the home, including closets and cabinets, is an important consideration for buyers.
9. Home Office: In light of remote work trends, many buyers look for a dedicated home office space that can serve as a functional workspace.
10. Curb Appeal: The first impression matters, so buyers focus on a home's exterior features including landscaping, siding, roofing, and overall aesthetics.